I just can't beleive that I already finished my degree life.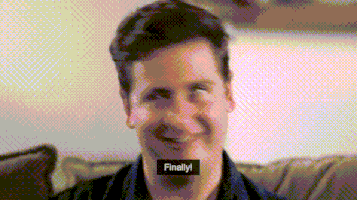 The end is just a new beginning.
Hmm..Okay.. this is just the beginning of the new phase of life. Working maybe. Waking up and going to bed early, same routine over and over again, five times a week. ugghhh.. I am not ready for that yet. Nooo..
So I will spend a few months here in Australia before my visa expires. Go to new Zealand and hopefully get a temporary job. I need money to travel around for interviews and stuff. blegh. I hate interview. Everyone does. I guess.
Hopefully my final semester result is all good. Amin.